> Home > What to visit > Churches and Monasteries
San Giuseppe
Lucignano
CHURCHES AND MONASTERIES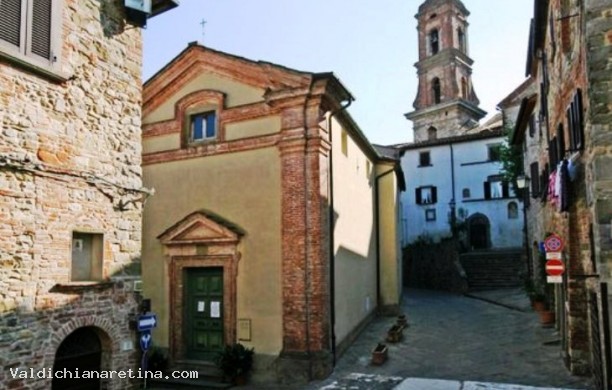 PHONE NUMBERS AND TIMES

San Giuseppe
Scalinata San Giuseppe Lucignano



Business card (vCard)
The church, founded in 1470, originally housed a baptismal font that, in 1672, he was transferred to the nearby collegiate.

The church's title, in 1699, was attributed to the corporation of carpenters who dedicated it to their patron saint.

In 1730 it was put in place a substantial renovation that led to the transformation of the fašade, in neoclassical style, as well; as you can be admired today.
STAY

NEARBY
DINING & ENTERTAINMENT

NEARBY