> Home > What to visit > Museums
Village Filter



Museums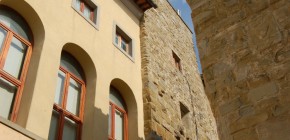 Museo Civico Archeologico e Scavo Archeologico sotterraneo
Castiglion Fiorentino
Museo Civico Archeologico. Situato all'interno di Palazzo Pretorio, il museo raccoglie rep...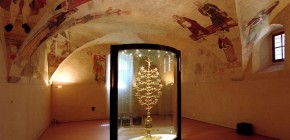 Museo Comunale di Lucignano
Lucignano
Il Museo comunale è ospitato al piano terreno del Palazzo comunale(XIII sec.). Vi s...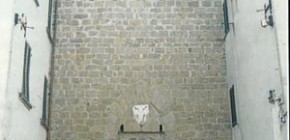 Museo del Cassero di Monte San Savino
Monte San Savino
Questo Museo Comunale, importante raccolta di ceramiche dal Medioevo all'età ...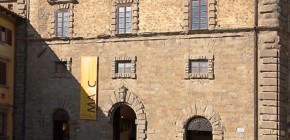 Museo dell'Accademia Etrusca e della CittÓ di Cortona (MAEC)
Cortona
Il museo dell'Accademia Etrusca ha sede nel palazzo Casali e comprende sedici sale contene...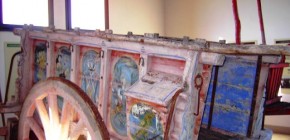 Museo della civiltÓ contadina di Fratticciola
Cortona
The museum of rural culture of Fratticciola aims at safeguarding and enhancement of cultur...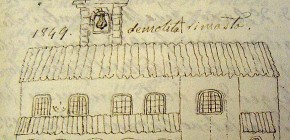 MUSEO DELLA PIEVE DI SAN GIULIANO
Castiglion Fiorentino
The construction of the Old Parish began in 1452. Altar within a gilded wooden tabernacle...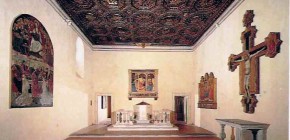 Museo Diocesano
Cortona
Il Museo raccoglie alcuni preziosi tesori della storia dell'arte toscana, che vanno ...
Pinacoteca Comunale
Castiglion Fiorentino
La Pinacoteca Comunale è ospitata nei locali restaurati dell'antica chiesa di S. An...