> Home > Dining & entertainment > Cafe
CAFE DU MONDE S.n.c. di Calogero Cannella & C
Lucignano
CAFE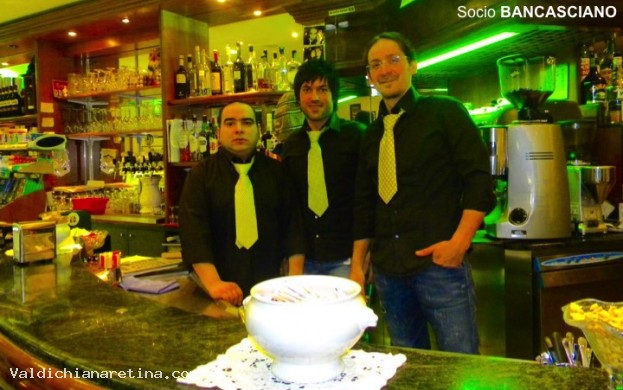 RECAPITI

CAFE DU MONDE S.n.c. di Calogero Cannella & C
52046 LUCIGNANO via Circonvallazione, 1

Telephone 0575 866922 - 0575 836922


Business card (vCard)
A drink in the company ..and some good music to regenerate the mind !!!! Short, a place for young people run by Givani
!!!
The Bar is easily accessible, because it is situated in front of a large parking lot with parking spaces and allows you to sit comfortably outside and inside the premises.

The Gourmet Team managers may serve: ITALY
- Italian breakfast
- Continental Breakfast
- First
- Tagleri
- Panini
- Cocktails
- Very good coffee
- Hot and cold drinks of all kinds

for events frequently organized, the place is suitable not only to the attendance of boys and girls, but also for children and adults.
ARCHITECTURE, ART

NEARBY
STAY

NEARBY
CAFE DU MONDE S.n.c. di Calogero Cannella & C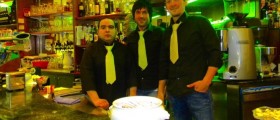 A drink in the company ..and some good music to regenerate the mind !!!! Short, a place for young pe