> Home > Where to stay > Agritourism
PALAZZUOLO VECCHIO
Monte San Savino
AGRITOURISM 2 EARS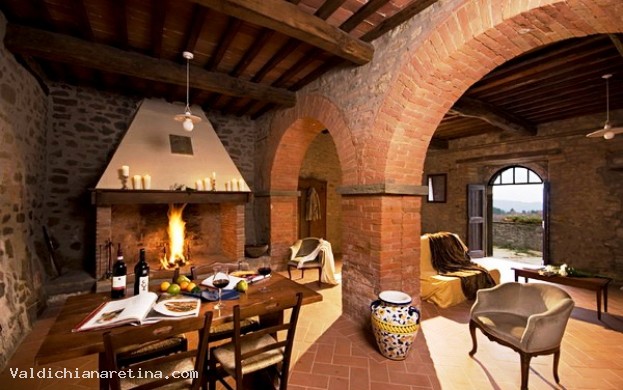 * Required field
DO YOU WANT MORE INFORMATION?

Call our Call Center at
Tel. 0575 847048 - Fax 0575 847083

Website
www.marengo-farmhouse.com
SERVICES
ACCETTAZIONE ANIMALI DOMESTICI
CAMPO DA TENNIS
DEGUSTAZIONE PRODOTTI AZIENDALI
GIOCHI PER BAMBINI
PISCINA SCOPERTA
LAVATURA E STIRATURA BIANCHERIA
RISCALDAMENTO INVERNALE
PARCO O GIARDINO
SCUOLA DI CUCINA
PESCA SPORTIVA
STRUCTURE DESCRIPTION

Palazzuolo Vecchio, in Arezzo province, was a castle destroyed in the 1100s by Sienese. The destruction was more evident during the reconstruction, when walls showing traces of fire have been found. In 1100 this place was already called "Palatiolum Veteris" i.e. old Palace, which makes it clear to understand how ancient its origins are. Signs of a illustrious past for this little village can be the ancient stones, often machined, which make walls..

Montemaggiore, the other completely rebuild building is about 5 Km further.
ARCHITECTURE, ART

NEARBY
DINING & ENTERTAINMENT

NEARBY