> Home > Dining & entertainment > Restaurants
LA ROCCA, Ristorante
Lucignano
RESTAURANTS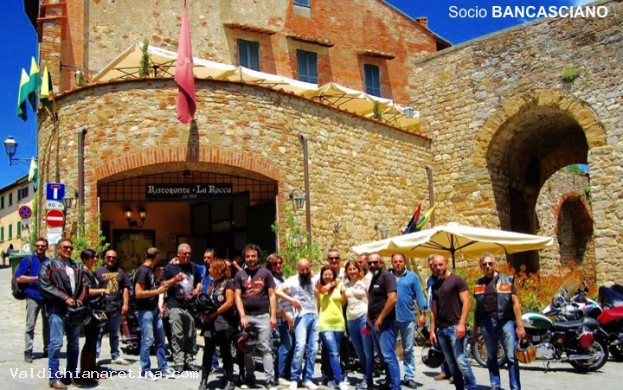 Welcome to Restaurant La Rocca, the first of its kind in the pearl of the Valdichiana, and expertly managed by Chef Marcello Varignani.

Traditional flavors, methods of preparation and a lot of study, thanks to twenty years of experience of the chef, have allowed us to create a place where nothing is left to chance or coincidence, each component of the wide range of local tastes is used in the best possible combination , in order to exploit every nuance of flavor and color.

Come and delight of Tuscan cuisine, with its scents and flavors, with its Chianina meat, game and all the fruits of the forest.

Care ingredients and fantasy that characterize our cuisine can transform a dish into a work of art that can be appreciated from the first taste. The secret of success of the dishes Marcello Varignani, are high quality raw materials at zero km provided by local companies.

 To accompany the dishes a 'wide selection of wines, the winery offers red and white wines, sparkling wines and champagne. The restaurant also offers an assortment of craft beers selected.

To meet the needs of all, the menu are dishes for the little ones, for vegetarians, vegans and those with celiac disease, all made with passion and professionalism by Sheff.

In short, a paradise that is waiting to leave you with unforgettable memories.
ARCHITECTURE, ART

NEARBY
STAY

NEARBY
LA ROCCA, Ristorante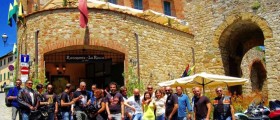 Welcome to Restaurant La Rocca, the first of its kind in the pearl of the Valdichiana, and expertly