> Home > Tracks
EXHIBITION OF WHITE TRUFFLE OF ASCIANO - Saturday, December 10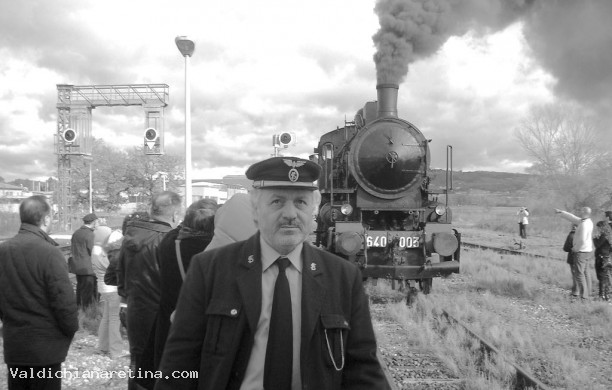 In the village of Garbo, art, culture and taste
STEAM TRAIN - Via Buonconvento - Monte Antico - Asciano
08:55 hours Departure from Siena
10:15 Arrival in Monte Antico
10:35 Departure from Monte Antico
12:00 Arrival in Asciano Scalo
16:52 hours Departure from Asciano Scalo
17:00 Departure from Asciano Monte Oliveto Maggiore
17:49 hours Arrival in Siena
Stops: Monte Antico - Asciano - Asciano Monte Oliveto Maggiore - Siena
08:55 hours from Siena with the historic steam train and arrival at Monte Antico (10,30). Short stop to maneuver the locomotive, during which you can take pictures. So, starting through the Park of Val d'Orcia, the areas of Brunello di Montalcino and the Crete Senesi. 24:30 pm arrival at Asciano Scalo and transfer by bus to the town of Asciano (1.5 km).
Optional lunch (by reservation).
Afternoon free visit to the Pottery Market - Issue dedicated to the pecorino with exhibition and sale of organic food products and local handicrafts.
Optional visit (for a fee) to the Sacred Art Museum, the Etruscan Museum and the Museum Cassioli.
16:55 departure from Asciano Scalo station, or at 17:00 from Asciano Monte Oliveto Maggiore (village center) to Siena.
WARNING: the program may vary slightly. always ask for confirmation before departure.
LIMITED AVAILABILITY - RESERVATION REQUIRED
rates
Adults: € 32.00
Children under 10 years: free without the right to a seat accompanied by at least one paying adult, or € 16.00 with seat assignments (the children's seats are a limited number)
Groups: 1 free ticket for every 25 paying.
Travel agencies confidential rates quotes on request.
Registration fee for each participant: € 3.00
STAY

NEARBY
DINING & ENTERTAINMENT

NEARBY
EXHIBITION OF WHITE TRUFFLE OF ASCIANO - Saturday, December 10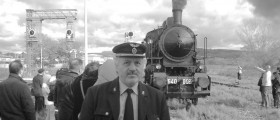 Nel paese del Garbo, arte, cultura e gusto TRENO A VAPORE - Via Buonconvento - Monte Antico &ndas