> Home > What to visit > Castles
Cassero
Monte San Savino
CASTLES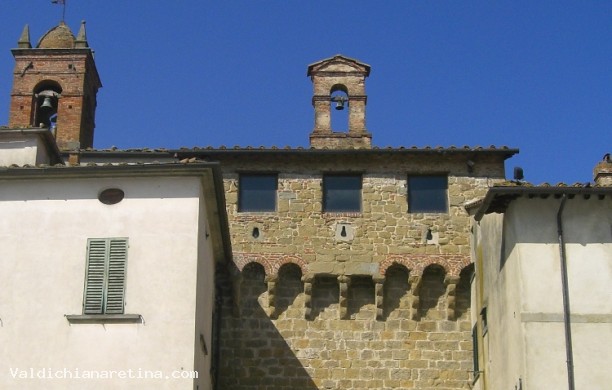 PHONE NUMBERS AND TIMES

Cassero
Corso Sangallo 52048 Monte San Savino

Telephone 0575 843098


Business card (vCard)
The Cassero owes its present look (Sienese depressed arches and scarp walls) to the reconstruction carried out by the Sienese when they became lords of Monte San Savino in 1383.
Monte San Savino having fallen under the control of Florence in 1384, the lily of Florence was placed on the front of the fortress where it can still be seen.
As time went by, the fortress lost its purpose and housed a pawnbroker (end of sixteenth century) then a poor people's home up to 1960. Entirely renovated in the seventies, the Cassero is now the City Museum, displaying ceramic vessels and various works of art, among which is a carved and painted Sienese wooden crucifix dating back to the fourteenth century. The premises are also used for temporary exhibitions and for public lectures.
STAY

NEARBY
DINING & ENTERTAINMENT

NEARBY