> Home > What to visit > Old Town
monte San Savino
Monte San Savino
OLD TOWN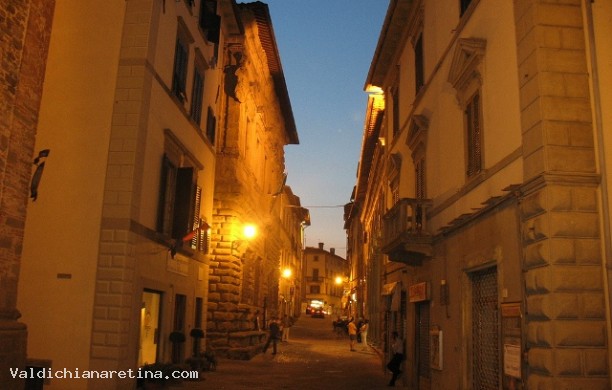 Only after several changes of ownership, Monte San Savino came under the rule of Grand Duke in 1748. The plebiscite of 1860, of 1635 voters savinesi, 1594 declared themselves in favor of the annexation of Tuscany to Piedmont, while the institutional referendum held on 2 June 1946, the votes for the republic were 3231, those for the monarchy in 1758.

A large organized Jewish community, with its own places of worship and burial, was present at Monte San Savino from 1627 until 1799 when it was removed after the riots of "Viva Maria".

Among the many famous people of Monte San Savino is reminiscent of the famous sculptor and architect Andrea Sansovino (1460-1529).
STAY

NEARBY
DINING & ENTERTAINMENT

NEARBY