> Home > Dining & entertainment > Cafe
IL CAFFÉ DELLE FARFALLE, di Biagini Stefania
Marciano
CAFE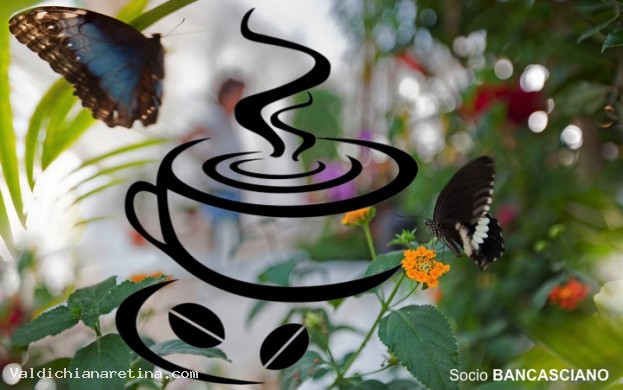 RECAPITI

IL CAFFÉ DELLE FARFALLE, di Biagini Stefania
52047 MARCIANO DELLA CHIANA, via Culle snc Badicorte

Telephone 0575 84550
Fax 0575 845501
Mobile phone: 328 1773479


Business card (vCard)
Small local refreshments placed on the provincial road 25, which connects Monte San Savino with Marciano. The Bar is located in the forecourt of a petrol station and is run by Stefania, the owner.

The rather unusual name of the restaurant, we believe derives from its location in the countryside of the Chiana Valley, or perhaps refers to the delicacy and sweetness with which Stefania welcomes and serves its customers Passage.

In short, if you find yourself in these parts do not fail to take a short refreshment stop at this quaint place, maybe just to enjoy a good hot coffee lovingly prepared by Stefania.
ARCHITECTURE, ART

NEARBY
STAY

NEARBY
IL CAFFÉ DELLE FARFALLE, di Biagini Stefania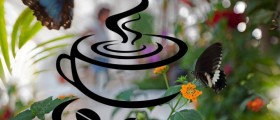 Small local refreshments placed on the provincial road 25, which connects Monte San Savino with Marc