> Home > Where to stay > Hotels
HOTEL LOGGE DEI MERCANTI
Monte San Savino
HOTELS 3 STARS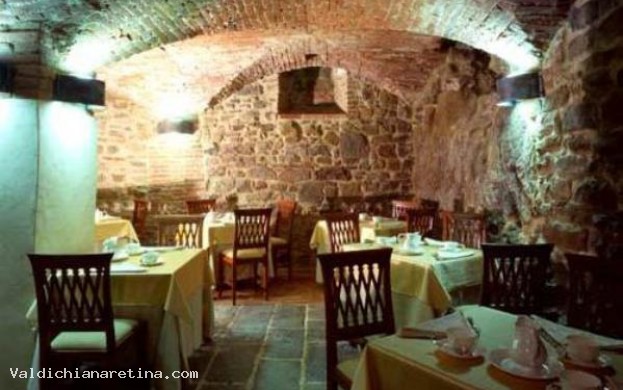 * Required field
DO YOU WANT MORE INFORMATION?
Call our Call Center at

Tel. 0575 810710 - Fax 0575 810710

We will be happy to help you better organize your stay!
SERVICES
ACCESSIBILITA PORTATORI HANDICAP
ACCETTAZIONE ANIMALI DOMESTICI
DEGUSTAZIONE PRODOTTI AZIENDALI
TRASPORTO CLIENTI ALLA STAZIONE
LAVATURA E STIRATURA BIANCHERIA
RISTORANTE
COLAZIONE IN CAMERA
CASSAFORTE O CASSETTE DI SICUREZZA
ACCESSO A INTERNET
SERVIZIO FAX
ARIA CONDIZIONATA
TV SATELLITARE
BABY SITTING
RISCALDAMENTO INVERNALE
SALA RIUNIONI
FRIGOBAR
ASCIUGA CAPELLI
SALA RITROVO E/O TV
STRUCTURE DESCRIPTION

The visitor careful and not escape that seized in the village of Monte San Savino, the breath of time and the village atmosphere are still those of the past. In the "Ruga Mestre" currently called "Corso San Gallo", stands in front of the Logge Mercanti, the palace of the old pharmacy, which transformed the hotel through a fine is without doubt one or more precious architectural gems.
Following in the alleys of the old town, you come easily in the square behind the hotel, where you can capture the look with the elegant proportions of the facade of the Palazzo Comunale Cinquecentesco, located right next to it, and let the delight pleasure and family noises of ancient village. The wide entrance door, invites her to cross the threshold and to leave behind any effort to immerse themselves in a world where comfort and relaxation reign.
WHAT TO VISIT

NEARBY
DINING & ENTERTAINMENT

NEARBY