> Home > Dining & entertainment > Restaurants
Il Cassero
Monte San Savino
RESTAURANTS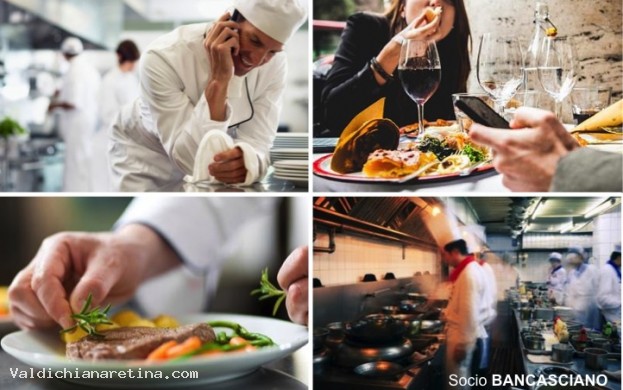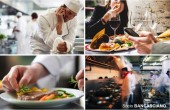 Located in the historic center of Monte San Savino (AR), the Ristorante Pizzeria Il Cassero is characterized by a traditional setting and the typical Tuscan tradition.

Among the many dishes that you can sample from us are: ITALY
mushrooms
truffles
game dishes
pizza cooked in a wood oven
homemade desserts: cantucci and vin santo, apple puff pastry with hot chocolate.

Also at the pizza restaurant you can enjoy a wide range of select wines, Tuscan wines, Italian wines, white wines and sparkling wines.
ARCHITECTURE, ART

NEARBY
STAY

NEARBY
Il Cassero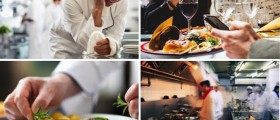 Located in the historic center of Monte San Savino (AR), the Ristorante Pizzeria Il Cassero is chara