Ottica Flash
Monte San Savino
FOTO OTTICA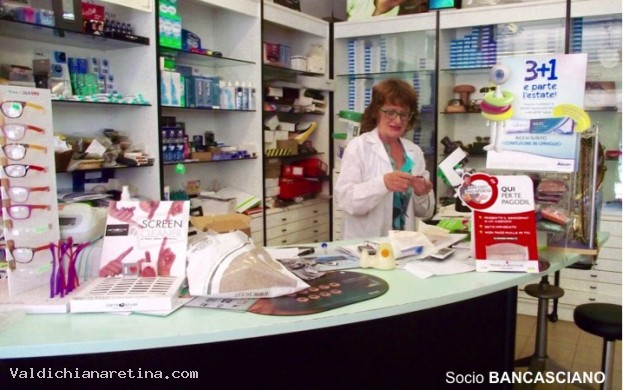 PHONE NUMBERS

Ottica Flash
52048 MONTE SAN SAVINO piazza Piero Della Francesca, 12

Telephone 0575 844711
Time: 9,00 - 12,45 e 16,00 - 19,30
Closed: Domenica


Business card (vCard)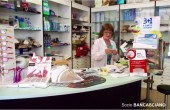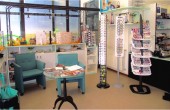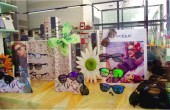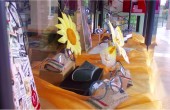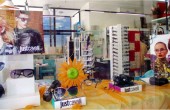 Large modern optical shop, managed with great skill.

As can be seen from the photos, the store is stocked both of eyeglasses that alone.
In particular, you can choose the most stylish products of the leading brands and be professionally serviced by the owner, so charming and friendly.

In short, a quality offer in the round, based on the best production of what you can find, in this specialized area.