ROSSI LAMBERTO S.r.l.
Monte San Savino
AUTO, RIFORNIMENTI, RIPARAZIONI E RICAMBI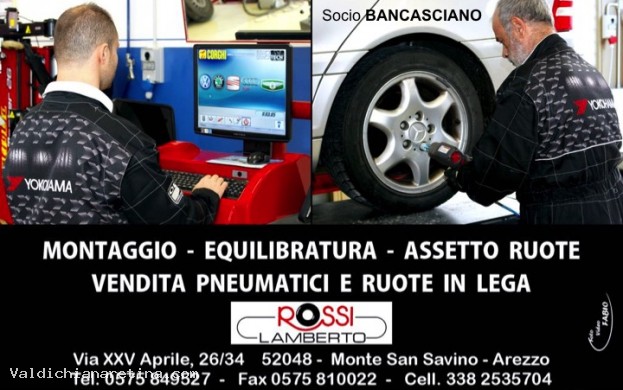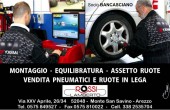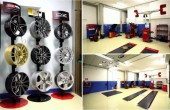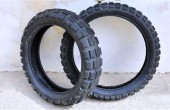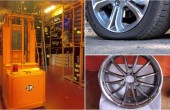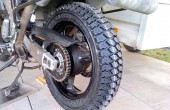 Our company is a leader in the distribution tires and wheels in Tuscany, Umbria and La Spezia. We have in stock a wide range of tires and wheels of the best brands, offering participants across the competitive prices and immediate deliveries.

The many years of experience in the tire allows us to compete successfully in a market still in continuous development. In 35 years years of operation we have grown, goal after goal, improving the quality of service and customer relations, now defined as "Clothing Care".

Customer satisfaction is indeed the main reason for our attention and that's why we follow all requests with great commitment and dedication. Our sales department is always available to customers to provide real-time any type of technical information, product, price and availability of stock.

also we communicate regularly occasional email offers about our products, allowing customers to take advantage of favorable market conditions favorably.

We have set some time connecting with our web. warehouse, to give the opportunity to our customers to order the goods in real time. The access is restricted only to our customers to provide "User Name" and "Password".