PANIFICIO SAVINESE di Domenico Perroni e C.
Monte San Savino
ALIMENTARI E BEVANDE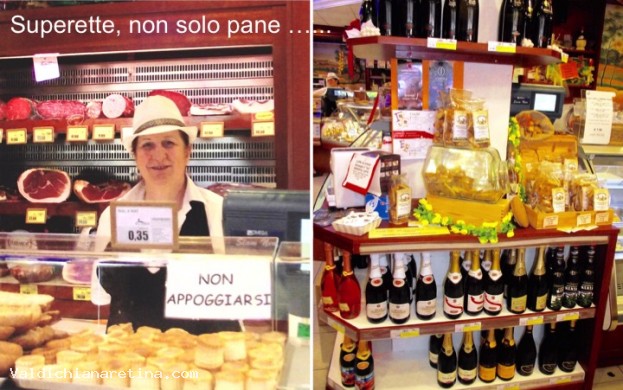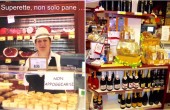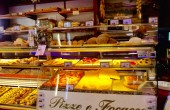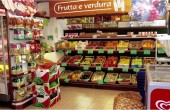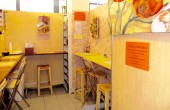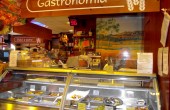 This bakery, active for almost twenty years, bases its activities in producing handmade specialty 'bakery, good Tuscan bread and pastries of all kinds.

The production quality is guaranteed not only by the long experience of the founding family, also from:.

- A selection of the best raw materials
- The love and the passion with which they followed all the stages of processing: from mixing to cooking, to ensure products of high quality and authenticity, remembrance of ancient tastes forgotten

Around this primary activity, has developed a shop where you can find many other food products: ITALY
- Pizzas and Ciaccini
- Ready meals
- Fruit and vegetables
- Packaged cakes
- Ice cream
- Wines
- Soft drinks and spirits

In short, a real "Supemarket" family, with all that implies in terms of efficiency, gentleness and freshness of the products offered.

If necessary, there is also a corner with "tables of courtesy" to the immediate consumption of all purchases.