FRIGOELETTRICA s.r.l.
Monte San Savino
ARREDAMENTO INTERNO/ESTERNO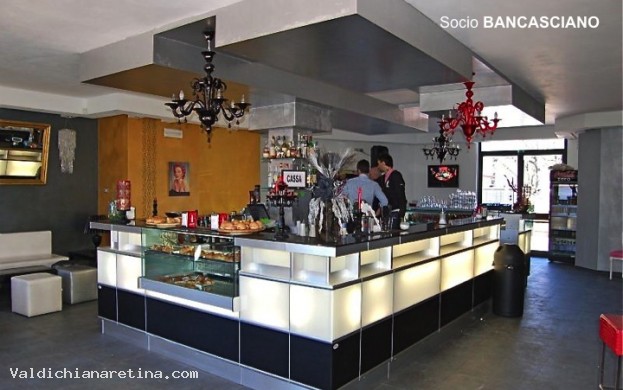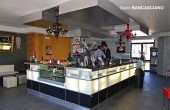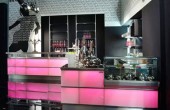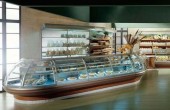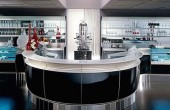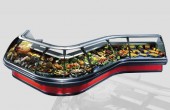 The FrigoElettrica for years a leader in the field of industrial and commercial refrigeration, catering and air conditioning, combines professionalism, experience, and execution capabilities to ensure timely service of proven quality, reliability and safety.

FrigoElettrica specializes in furniture and supplies assistance for food stores, butcher shops, bars and all kinds of food.

Within the corporate office it is available to customers an exhibition space of 500 square meters with the most recent innovations in the sector.