> Home > Where to stay > Residences
IL CASSERO
Lucignano
RESIDENCES NO CLASSIFICATION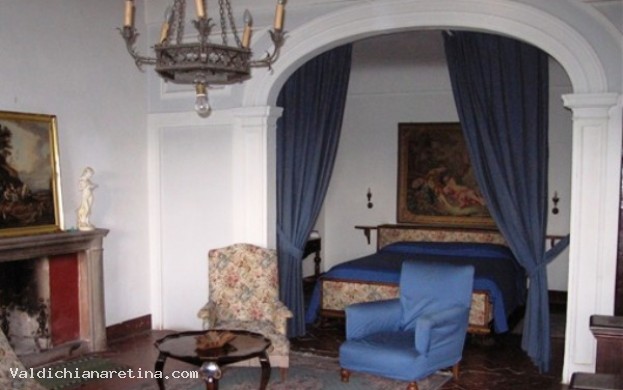 * Required field
DO YOU WANT MORE INFORMATION?

Call our Call Center at
Tel. 0575 836260 - Fax 0575 836260

Website
www.ilcassero-tuscany.com
SERVICES
PARCO O GIARDINO
STRUCTURE DESCRIPTION

Residence Il Cassero is part of a medieval walled city of the 13th century . Authentic architecture has been carefully preserved by the Moriani family, to give each apartment authentic Tuscan atmosphere and charm. Modern conveniences add comfort and convenience to every vacation rental.
The stone tower and large Italian style garden will set the stage for your Italian holiday. Our ideal location in the heart of Tuscany will make touring Italy a delight. Enjoy your morning tea in the garden, have dinner in Rome! Visit the mountains or the sea shore.
Guest apartments include kitchens where you can prepare Tuscan delights following a day of touring or shopping in the local specialty shops. Apartments may feature a fireplace where you can relax with a glass of Tuscan wine. These features and more, set Il Cassero apart from routine hotels.
ARCHITECTURE, ART

NEARBY
DINING & ENTERTAINMENT

NEARBY