GELATO TI AMO, Officina del gelato s.r.l.
Monte San Savino
ALIMENTARI E BEVANDE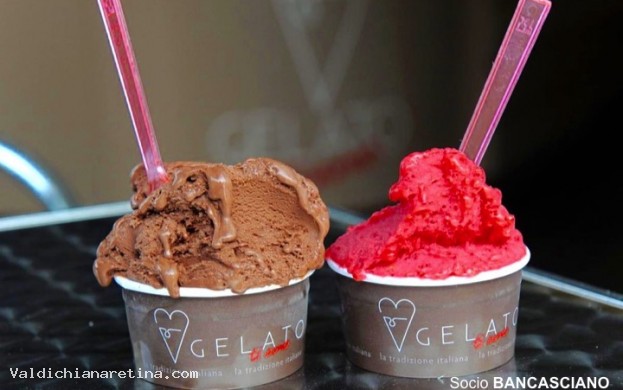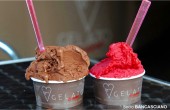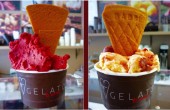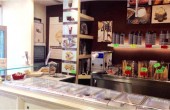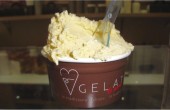 "I love ice cream" was created for the game by three friends with passion and good taste of Tuscany, which was isempre dedicated their originality and creativity. Often, during their free time, they go looking for traditional products to be enjoyed and savored, especially when it comes to dessert.

Thus it was born the idea to create their ice cream: a tasty excuse for evenings with friends, for breaks from work, for a snack for their children and for every moment of the day ... Because there is always a good reason to enjoy an ice cream!

Used every day to work with rare and precious materials, now understand that what makes it unique is the quality of the ice cream. To decide this, first of all to devote himself to the creation of a real ice cream shop, in which to test new flavors and seek those that have been lost. E 'in Tuscany during the Renaissance at the court of Cosimo I de' Medici a character of extraordinary inventiveness and ingenuity, Bernardo Buontalenti, realizes the 'fabulous frozen desserts'.

Ice cream is a food simple, but with a thousand secrets. To reveal them and know them well is the friend who as a child saw before the grandfather then the father to dedicate their lives to make ice cream and that big has decided to continue the family tradition for many years in the ice cream shop he owned.

"Ice Cream I love you" because the creators are the first love of ice cream. Their ice cream is a unique pleasure born of a perfect combination of quality, simplicity and a bit of imagination. The dream of all of them is to appreciate all over the world the products of "Ice Cream I love you."