DECOR ART di Bartoli e Civitelli S.n.c.
Lucignano
ARREDAMENTO INTERNO/ESTERNO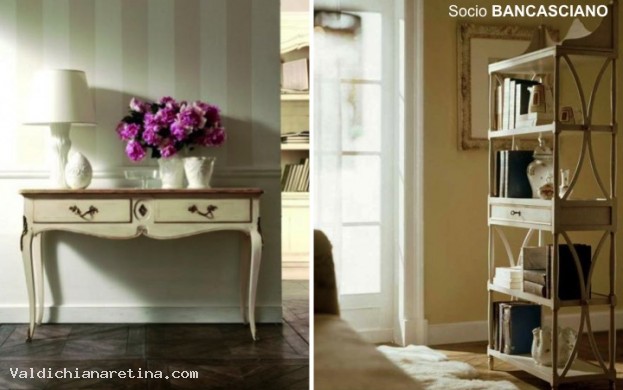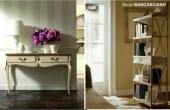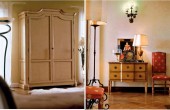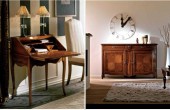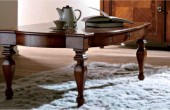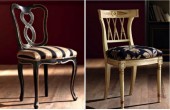 The Decor Art, founded in 1972 by Mario Bartoli and Joseph Civitelli, with experience in the art of carving and restoration, the production of small solid walnut furniture according to the tradition of Tuscany.

From the beginning the great passion for their work and bring Mario Joseph to come ever closer to antiques to understand styles, proportions and coatings.

Since the late 70s, the Decor Art, signing a number of products such as tables, dressers, bookcases and chests, inspired by the historical periods of the classical era, using fine woods such as walnut, cherry, boxwood, is imposed on much of the domestic market.

Currently the Decor Art work 22 artisans, and thanks to three decades of esperioenza of a good part of them has reached a very good quality of workmanship is still largely manual, prepared in every detail.

Taking advantage of experienced professionals, it has a good sales network composed mainly of highly qualified sellers throughout Italy and abroad.

The Decor Art activity of design and production is controlled personally by Mario Bartoli, polishing and finishing by Giuseppe Civitelli.