> Home > Where to stay > Rooms
Le Gelosie
Cortona
ROOMS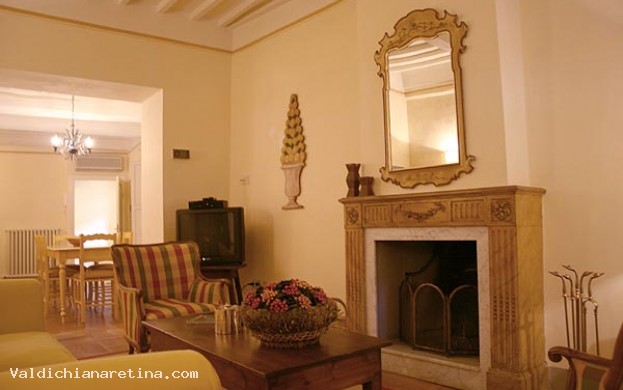 * Required field
DO YOU WANT MORE INFORMATION?

Call our Call Center at
Tel. 0575 630005 - Fax

Website
www.legelosie.com
SERVICES
LAVATURA E STIRATURA BIANCHERIA
ACCESSO A INTERNET
ARIA CONDIZIONATA
RISCALDAMENTO INVERNALE
STRUCTURE DESCRIPTION

"Le Gelosie apartments" are the natural and inviting alternative to our hospitality and combine good taste and attention for details.
The materials, the colours and the spaces were studied to satisfy the esthetical pleasure along with the natural need for comfort. The XVIII century Palace, where Le Gelosie apartments are located, faces Piazza della Repubblica, next to the beautiful medieval Palazzo Comunale, a setting often used by artists (Andre Rieu) and set designers (Under the Tuscan Sun) for their artistic and cultural performances.
ARCHITECTURE, ART

NEARBY
DINING & ENTERTAINMENT

NEARBY