> Home > What to visit > Place
Badia al Pino
Civitella in Val di Chiana
PLACE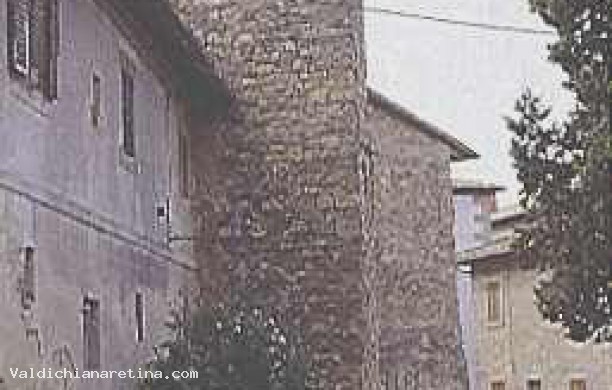 A typical fortified village, born in the 11th century, where you can see the remains of the gate and an ancient castle which then developed into an ancient abbey called Benedettina del Pino, and changed into an essentially rural settlement after the suppression of Badia in1441.
With the arrival of the railway and the moving of the municipal premises in 1917, Badia became an important centre of residential and service business activities. The church of S. Bartolomeo, part of the abbey, whose origin dates back to the 10th century, is recommendable. It underwent several restorations over the last centuries, and the 18th century building used from 1917 to the early 70's as the municipal office is now used as the public library. In the neighbourhood of Badia al Pino you will find Dorna, a small area which was a Lombard settlement of a certain importance there. In the 8th century, it passed under various dominations and, still today, we can see the remains of the ancient fortifications.
At the moment, the most ancient and intact part is the tower, mentioned in documents since 1198, located in the centre of the farming settlement.
STAY

NEARBY
DINING & ENTERTAINMENT

NEARBY