BOSCOVIVO TARTUFI I.C.A. S.R.L.
Civitella in Val di Chiana
ALIMENTARI E BEVANDE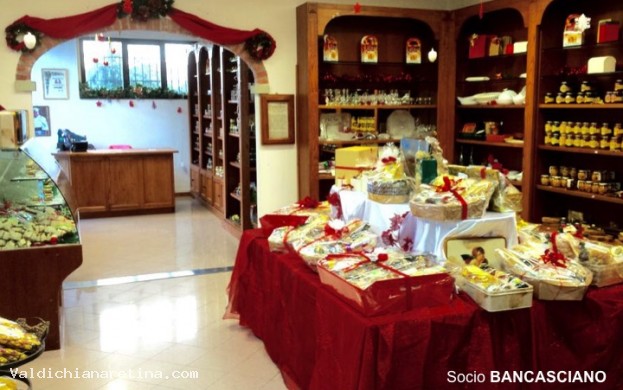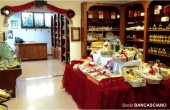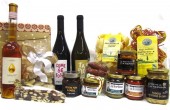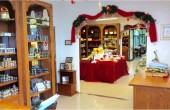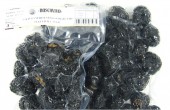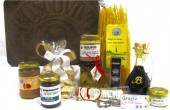 BOSCOVIVO is a brand created in 1982 by the will of the spouses Alfredo Landucci and Franca Bianchini. The protagonist, from the first moment of the foundation, was fresh truffles, the "diamond of the kitchen". The taste of the precious truffle were added soon, thanks to the passion for the good and the culinary imagination, porcini mushrooms and other delicacies of Italian and Tuscan cuisine.

After you followed the creation of an extensive line of sauces and condiments with truffles and non meat sauce, Tuscan dishes such as ribollita, fresh and ready etc.

A great passion and love for good food have always been guidelines family Landucci.

A business culture where research, quality, development and customer focus are constantly thinking company.

An important step in the development was completed in 2005 with the creation of a line of fresh and ready when the process has combined cleverly craftsmanship and innovation that has made it possible to patent it.

Twenty-five years of work, dedication and passion, seriousness and care of the customer are these and many other reasons to choose BOSCOVIVO.

If you want to know our products directly, you can come to visit our POINT RETAIL, located next to the production plant.

For Members of Bancasciano who want to shop with us, it is entitled to a DISCOUNT SPECIAL quite relevant.