SNOOPY - Gelateria di Ezio Biribicchi & C.
Lucignano
ALIMENTARI E BEVANDE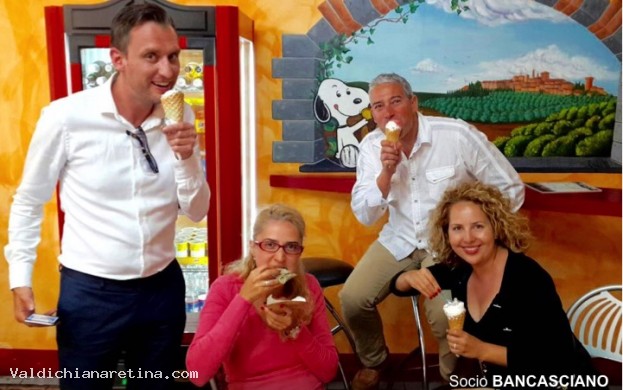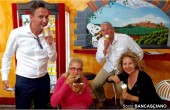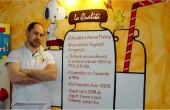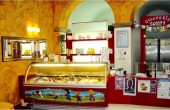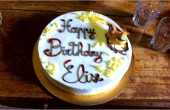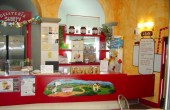 When I opened the ice cream, four years ago, I tried to understand and to know what I was producing and selling.

As a first choice, I decided to remove hydrogenated vegetable fats from my recipe. These are fats that make ice cream creamier (as melt to our own body temperature) but are mostly fat, being an industrial process, are cheap. They have the disadvantage that, precisely because of the fact that melt in your mouth, tend to cover the flavors of what we're enjoying.

Another choice, which I think is important, is to always use fruit or juice in my sorbets. It sounds like a truism, but, by the demonstrator for one of the largest companies in the world that manufactures semi-finished for ice cream, I can assure you that is not a choice so obvious. Now all my fruit flavors always contain real fruit eliminating virtually all colorants and flavorings that many "colleagues" used widely. In addition to these two basic choices, use just Pistachio Pure 100%, 72% Dark Chocolate and my, as did our grandparents, the pasteurized egg yolk for my cream.

In short, I embarked on a rigorous selection of quality trying to eliminate all those suspicious ingredients or not genuine, and offering a product as much as possible healthy and good. In the short term, probably I suffer higher costs, but I am sure that in the long run the quality reward my choices.

And then, no small detail: most of my clients are children, and who does not claim good and healthy food for their children?